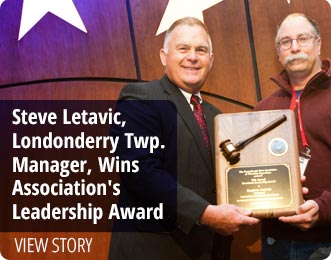 Londonderry Township is a rural community located in the Southern end of Dauphin County, Pennsylvania between the towns of Elizabethtown and Middletown. Currently consisting of 5200 residents and over 75 small businesses, the rural appeal has been maintained between the rolling hills and farmland.
Londonderry Township Announcements
Posted Tuesday, August 19, 2014
Ordinance to Amend the Code of Ordinances, Chapter 27, Zoning
NOTICE
The Board of Supervisors will hold a public hearing on an "Ordinance to Amend the Code of Ordinances of the Township of Londonderry, Chapter 27, Zoning." The proposed Ordinance primarily amends provisions of the Township Zoning Ordinance involving the Agricultural Zoning District.
HEARING DATE: September 2, 2014
HEARING TIME: 7:00pm
HEARING LOCATION: Londonderry Township Municipal Building
783 S. Geyers Church Road
Middletown, PA 17057
To view a copy of the proposed Ordinance please click on the pdf below.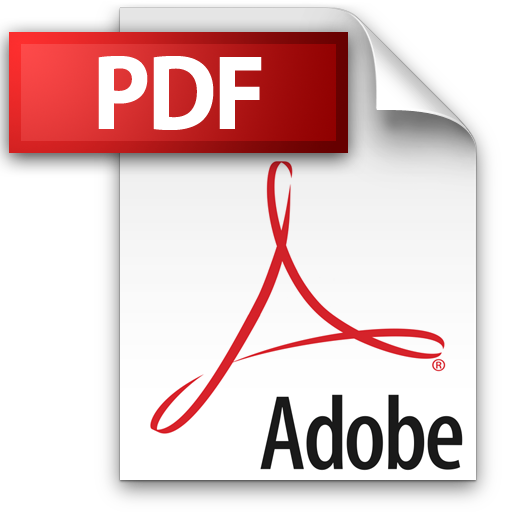 Posted Monday, August 18, 2014Posted Thursday, July 31, 2014
Thur., August 21st @ 7:00pm