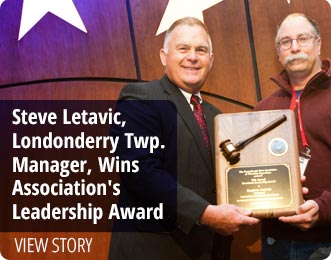 Londonderry Township is a rural community located in the Southern end of Dauphin County, Pennsylvania between the towns of Elizabethtown and Middletown. Currently consisting of 5200 residents and over 75 small businesses, the rural appeal has been maintained between the rolling hills and farmland.
Londonderry Township Announcements
Posted Thursday, October 23, 2014
Londonderry Twp. Municipal Building
Londonderry Township has a recycling box in the lobby for used CFL's (Compact Fluorescent Light Bulb). These bulbs contain Mercury and should not be thrown in the regular household trash. Please click on the link below for more information regarding the CFL and the importance of recycling them properly.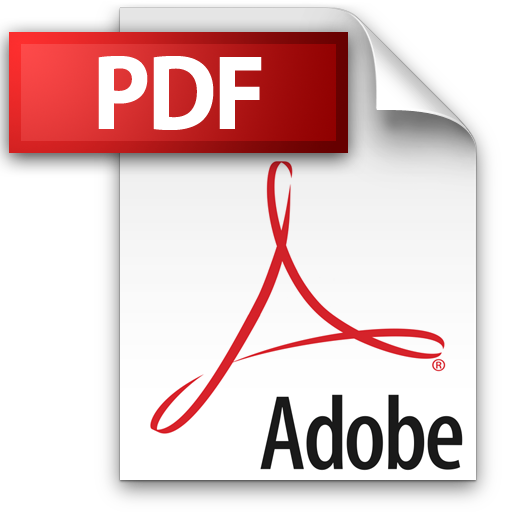 Posted Friday, October 3, 2014
Fri., October 10, 2014 6-7:30pm
Posted Friday, October 3, 2014
Thur., October 30th, 6-8pm