Londonderry Township is a rural community located in the Southern end of Dauphin County, Pennsylvania between the towns of Elizabethtown and Middletown. Currently consisting of 5200 residents and over 75 small businesses, the rural appeal has been maintained between the rolling hills and farmland.
Londonderry Township Announcements
Posted Friday, March 7, 2014
Londonderry Township is currently accepting applications for a part-time Public Works position which starts immediately. Applicant must have a valid PA Driver's License, Class B CDL, no physical limitations. Applications may be picked up at the Londonderry Township Office, 783 S. Geyers Church Road, Middletown, 8:30am - 5:00pm, Mon.- Fri. or at www.londonderrypa.org. Please return application to the attention of Matt Naples by March 26, 2014.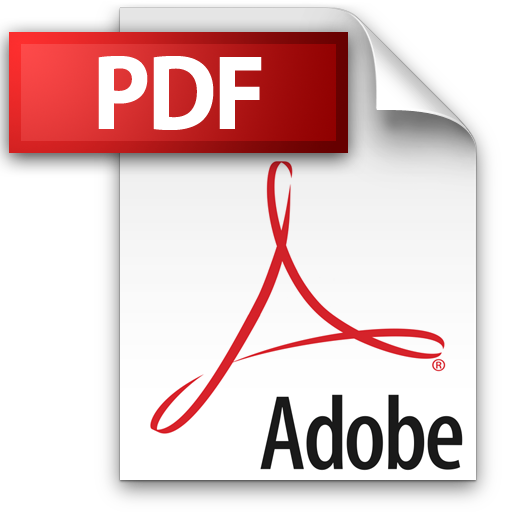 Posted Friday, February 28, 2014
March 10, 2014
Posted Thursday, February 6, 2014
Important Public Meeting