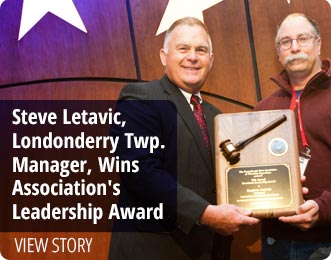 Londonderry Township is a rural community located in the Southern end of Dauphin County, Pennsylvania between the towns of Elizabethtown and Middletown. Currently consisting of 5200 residents and over 75 small businesses, the rural appeal has been maintained between the rolling hills and farmland.
Londonderry Township Announcements
Posted Tuesday, July 28, 2015
If you are trying to reach the V.I.P. Office to arrange transportation to a doctor for yourself or a family member please note that the number has changed. The new phone number is 717-317-3402. If there is no answer, please leave a message and a volunteer will get back to you that day to help you. Thank you!
Posted Monday, July 20, 2015
Information for Island Stakeholders
Posted Tuesday, July 14, 2015
July 22, 1pm-3pm & July 25, 9am-11am